The 9-time award winning SBA 504 CDC in the region!
For more than 40 years, MBFC has been originating SBA 504 Loans for small businesses like yours. As a Certified Development Company, we work directly with you to personally identify funds and send them your way. So whether it's a new business idea, expansion needs, owning a storefront, or something unique to your specific business, we specialize in finding the perfect financial solution.
*SBA MN District Office award winning Certified Development Company in 2015-2023. 
Prairieland merged with MBFC in 2022. Welcome to our combined site. Please click around to see our outstanding MBFC staff, as well as updated territory and new office location in Slayton, MN.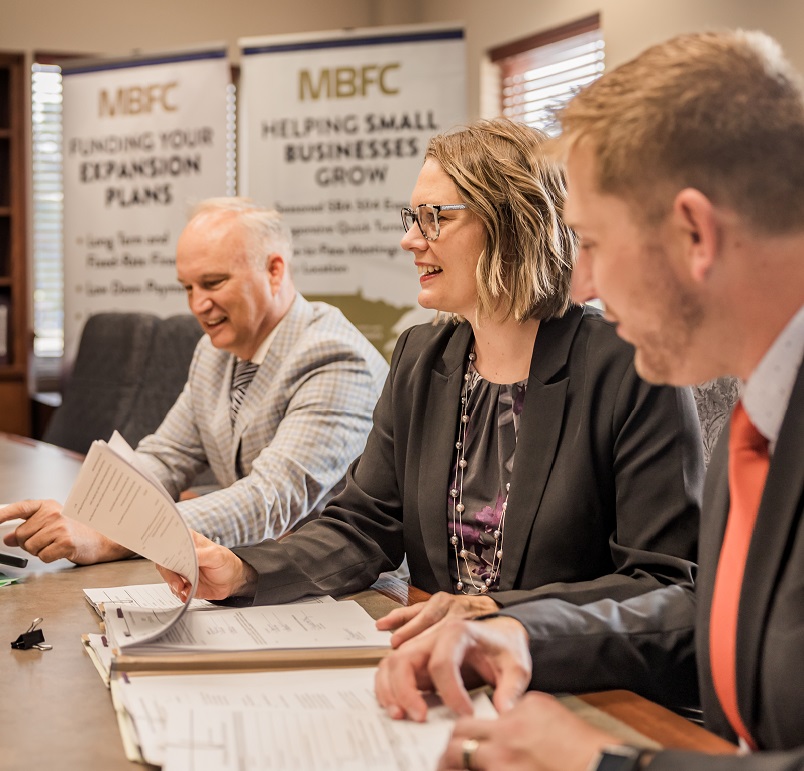 We're not only capable, we're creative.
After learning about you and your goals, we put our know-how to the test to qualify you for funding as quickly as possible. When we can get you those extra services of efficiency and peace-of-mind, that's when we're satisfied.
People on your same scope of need have found exactly what they were looking for by working with MBFC. Read their stories to see what you can expect. 
With MBFC offices in four locations that collectively serve all of Minnesota, North Dakota, and western Wisconsin, let's find your closest office. Better yet, we can even come to you!
Our keen staff of business lending experts are genuinely eager to get to know you and your business. But first, let us introduce ourselves.