MBFC is forwarding all notices to Lenders from the Minnesota District Office of the Small Business Administration (SBA).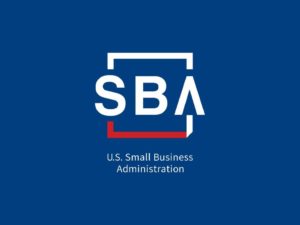 The Minnesota District Office is hosting informal lender-only calls today (Monday, March 23, 2020 at 4:00 PM and tomorrow, Tuesday, March 24, 2020 at 11:00 AM.
They will share information and updates, and it will be an opportunity for you to ask questions and discuss the Economic Injury Disaster Loans (EIDL).
There will be no presentation or slides, this is an informal call.
TODAY AT 4:00 PM (Monday, March 23rd, 2020)
Join by Phone: +1 (612) 213-0837, Conference ID: 767204397 #
TOMORROW AT 11:00 AM (Tuesday, March 24th, 2020)
Join by Phone: +1 (612) 213-0837, Conference ID: 411349672 #