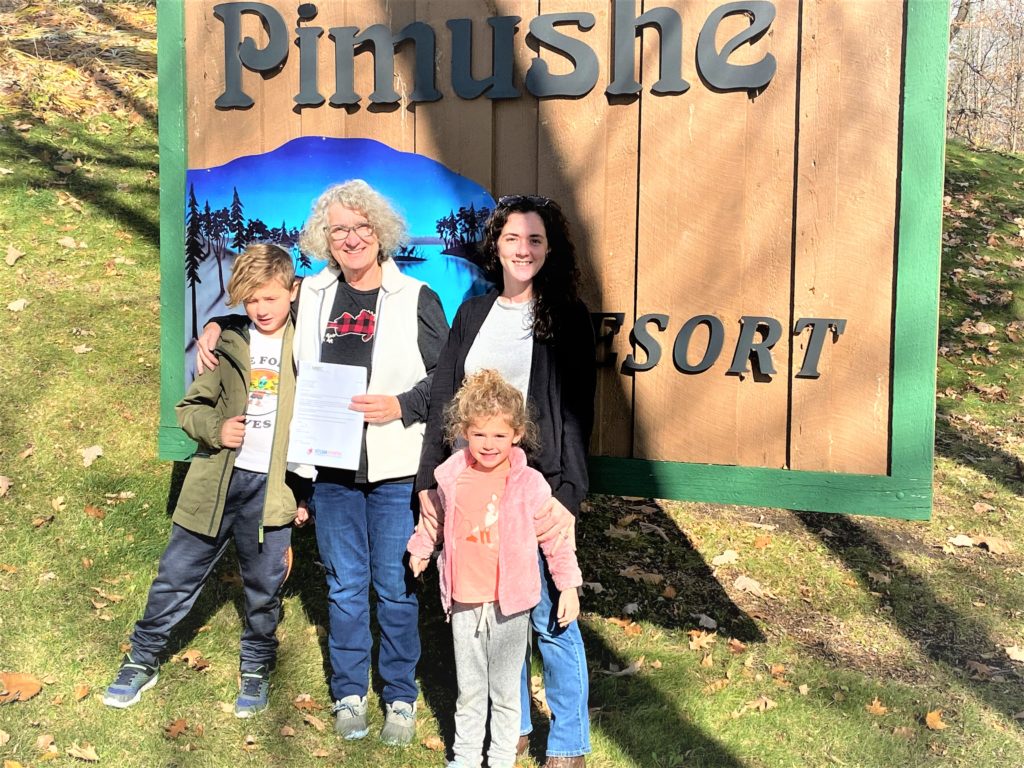 MBFC is honored to present a $3,000 VetLoan Advantage Rebate to Rachelle Chase of Pimushe Resort located in Bemidji, MN. MBFC is the only CDC in Minnesota to offer a rebate to business owners that are active or retired members of military service.
Earlier this year Rachelle worked with Vice President Terry Stein on the purchase of Pimushe Resort. In late March Kurt Knott of Riverwood Bank (third party lender) closed on the purchase of the resort with SBA 504 funding on June 17th. Rachelle would like to thank Gordy Winzenburg of CMG Finance for his professional support through this process.
Rachelle was in the United States Navy as a Hospital Corpsman 3rd Class in 1974 and was honorably discharged in 1978.
Pictured above are Rachelle and her daughter Emily and grandchildren.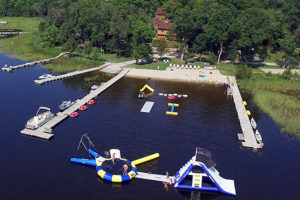 We thank Rachelle for her military service! For more information about the
MBFC VetLoan Advantage Rebate program,
please contact your MBFC Business Development Officer today!